About Us
---
Welcome to Allyre's official web site. We're at your service to be your real estate ally.
Allyre is totally dedicated to our guests. We'll ensure that your stay is as you wish it.
Our team is eager to help you find the haven for your idyllic vacation. From a traditional St. Barth-inspired house to all the luxurious villas with the most beautiful views and luxurious furnishings, here you will find the house of your dreams.
Take the time to browse our list of properties. Whether you want to rent, buy, or entrust your villa to a professional rental manager, we will build a relationship of trust with you, accompanying you in every phase of your project.
Our concierge service is standing by to make your appointments for personal care and all other local services, including home deliveries and reservations for travel and local restaurants and entertainment. We can also refer to you reliable and trusted child-care services.
Our staff have lived on St Barths all their lives, and know all its local highlights, shops, and specialized service providers. Feel free to ask our agents for guidance and introductions on any issue.
If you want to buy or sell property, land, an apartment, house, or villa, our expertise is at your service.
We have on-island partners specializing in French and local tax, legal, and accounting practices, who will guide you in selecting the best legal structure for registering your future property. If you plan to carry out construction, renovation, or repair work, we can guide and introduce you to the many experienced, accomplished, and trustworthy professionals active on the island.
As we say, the Allyre team members have lived on St Barth's their entire lives, and look forward to sharing their local knowledge, experience, and relationships to help you realize your dreams here.
SAINT BARTH HISTORY :
---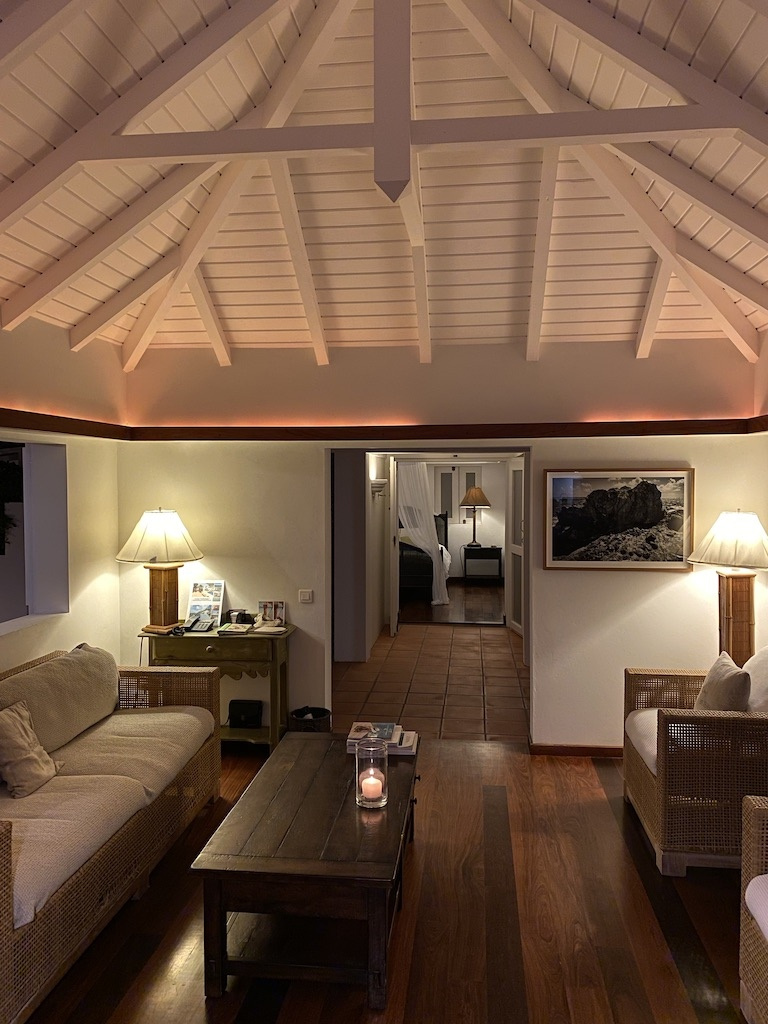 1493:
St. Barthelemy was discovered by Christopher Columbus when he passes off the island. He calls it by the name of his brother Bartolomeo
1648:
Place of passage of the Arawak and Caribbean Indians, it is only much later that the first settlers arrived from Saint Kitts.
1763:
It is colonized by sailors from Normandy and Brittany.
1784:
France sells the island to Sweden, hence the status of free port and the typical Swedish buildings inherited from this period and you can discover during your stay on the island.
1877:
St. Barthelemy was surrendered to France and keeps its free port status.
1957:
David Rockefeller, American billionaire buys a property. The island comes out of anonymity and gradually becomes a tourist destination popular with people seduced by its charm, tranquility and sweetness of life.
2007:
On July 15th, the island becomes an Overseas Collectivity and tries every day to preserve what has made its charm so that everyone feels at home.
GETTING TO SAINT-BARTHELEMY
---
There are many ways to get to the island
By boat:
Traveling from Marigot (French part) several rotations per day
Great bay express from Phillipsburg (Dutch part) several rotations per day
Edge simpson bay
Private Charter
By plane:
Many airlines serve the island by regular lines or private charters. The current connections are departing from the airports of Saint-Martin Princess Juliana (Dutch part), Saint-Martin Grand Case (French part), Pointe à Pitre (Guadeloupe), San Juan (Puerto Rico), Antigua. We recommend a cabin baggage because it is not uncommon, according to the companies, that travelers arrive before their luggage ....
By helicopter:
Private companies serve the island equally.
ACTIVITY :
---
All conducive to relaxation, relaxation and pleasure you will have a range of choices regarding beaches, shopping, spas and lounges of well being, boating, sports and fitness, nightlife. Get closer to our concierge service if you want us to introduce you to our exceptional partners .
USEFUL INFORMATION :
---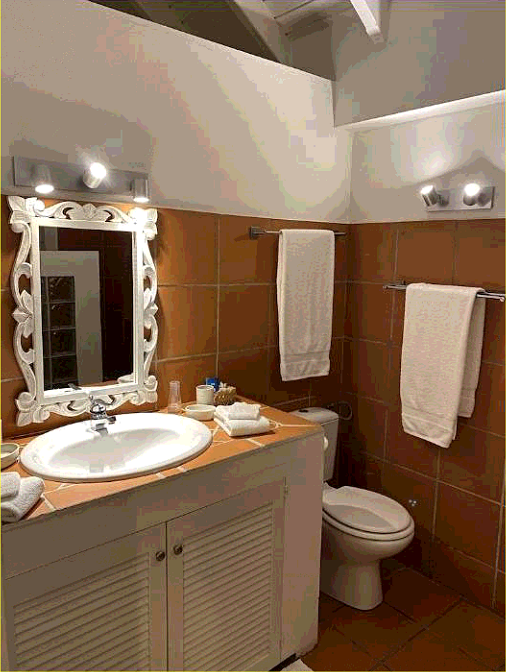 Passports :
When booking your flight tickets, make sure to check the validity of your passports to avoid any unpleasant surprises. These must be valid at least 3 months after your arrival on the island.
Visas :
List of countries without the need for visas:
And the rest must go through the French Embassy.
Pets :
If you are traveling with a pet, ANTI-RABIC VACCINE must be up to date. Health certificate of less than 5 days. French animal chip (to be checked) Pet policy of the villa.
Consult the Saint Barthélémy tourist office without hesitation to approach your trip in complete serenity
FR
EN
Euros and dollars :
The currency of the island is the euro but the US dollar is also accepted.
Electricity :
The electric company distributes electricity in 220 volts and 60hz, attention to electronic devices. Remember to take your chargers and adapters for all your devices, although a lot of villas make them available.
Water :
The island has its own seawater desalination plant. This is not to consume. We advise you to take bottled water for your consumption. Rainwater is collected in cisterns under the houses. Water is a rare and precious commodity on the island, so it is important to ensure that it is used responsibly and ecologically.
Health care :
In case of emergency, you must dial 18, which is the emergency number for firefighters. You must give your first names and phone number so that firefighters can remind you if the call is cut off. Describe as precisely as possible the place where you are so that help can locate you: name of beach, name of the villa, name of the rental agency .... St. Barthelemy has a first aid hospital in Gustavia. There are also 3 pharmacies on the island: at the entrance to Gustavia, opposite the airport and the Vaval shopping center.
Mail:
You can send and receive mail in France and abroad by La Poste whose offices are located in Gustavia just opposite the Carambole bakery, in St Jean at the bottom of the Mangliers shopping center behind the airport service station and the administrative center of Lorient behind the cemetery.
If you want it to be faster:
Fedex located at the Mangliers in St Jean
DHL located in Gustavia near the Community
Phone and internet:
Wifi is available in all villas.
To call Saint Barthelemy from abroad: Dial the country access code first to reach the international: 011 (from the United States) or the "+" sign if you are calling from a mobile phone. Then dial the Saint-Barth callback code: 590. Finally, make the local number of your correspondent. (0) 690 71 85 04 Ex: +590 690 718504 or 011 590 690 718504
Tourism Fee:
A tourist tax or overnight stay of 5% is applied on all the rental housing stock of the island and serves to promote the embellishment, the tourist development of the island and to finance the action of the tourist office.